Welcome to the Metropolitan International United College
Metropolitan International United College is a leading College of Pakistan. MIUC is committed to provide an excellent teaching and learning environment, to be a global institution meeting the needs and ambitions of diverse range of students by providing challenging academic programmes underpinned by innovative research scholarship and professional practices.
Metropolitan International United College (MIUC), is a project of Roots International Schools. MIUC provides multitude of opportunities for undergraduate students to be awarded a globally acclaimed qualification and an unmatched exposure. Affiliated with institutions like University of London and Edexcel, MIUC offers a number of qualifications recognized worldwide including ACCA, HND, Bachelors of Law, B.Sc and IFP. The state-of-the-art teaching faculty as well as the high quality of the student body have earned MIUC & RIS top ranking in the country.
Metropolitan International United College (MIUC) aim to bring globalization of education to the doorsteps of those aspiring students who aim to study abroad. We at MIUC help students in securing their admissions by choosing rights courses at the right institutions in USA, Canada, Australia, UK and Europe. The specialized team at MIUC and education advisors ensure that each aspect of university applications is well addressed and each student achieves his/her ambitions. MIUC provides with a substantial and unique opportunity for young people to achieve specific learning objectives and experience a period of personal discovery in an environment which is motivating to students.
Breaking news: MIUC is proud to announce an exceptional University of London Undergraduate Laws result. Not only did all our students clear their exams with flying colors but this is also our fourth consecutive 100% LLB result. Another proud moment for MIUC!!
--- MIUC Hall of Frame ---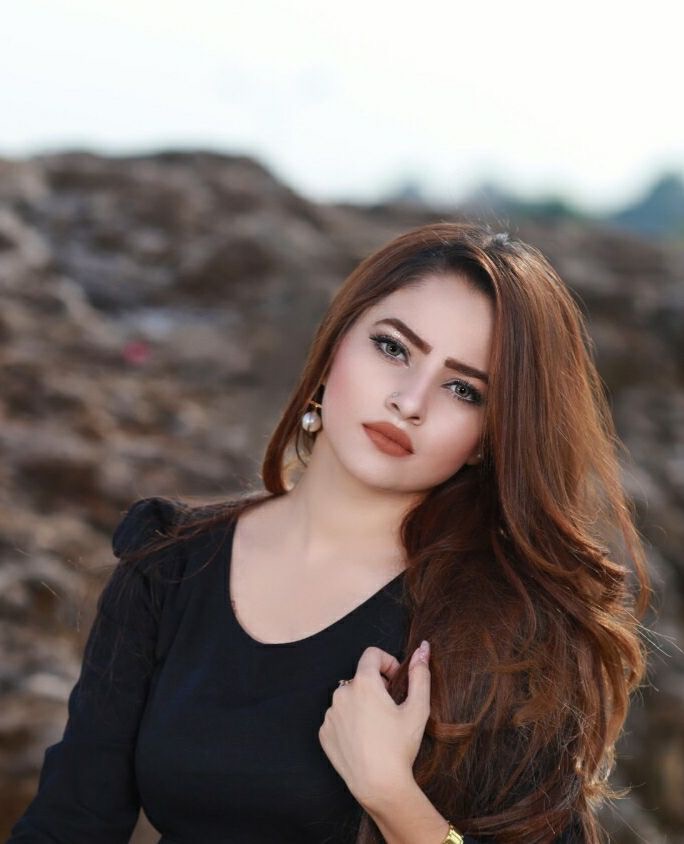 Raima Malik : MIUC introduces Raima Malik a model and aspiring actress who is also an entrepreneur and is currently pursuing her studies in HND Business at MIUC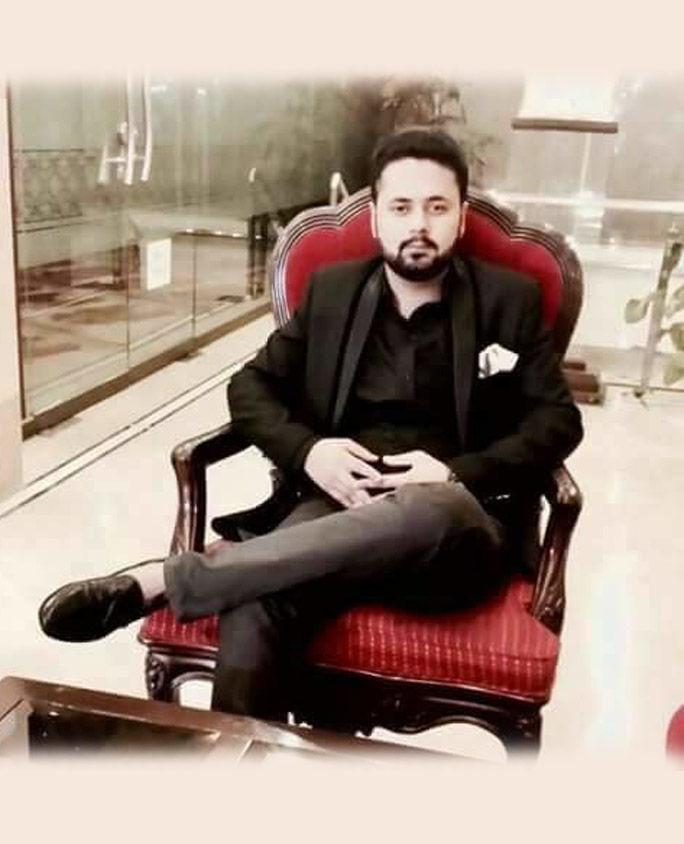 Junaid Alam : Our BSc student Junaid Alam is doing his CA alongside BSc and is one of the youngest entrepreneurs in Pakistan and owns his very own restaurant in Chak Shahzad by the name of Dana Paani.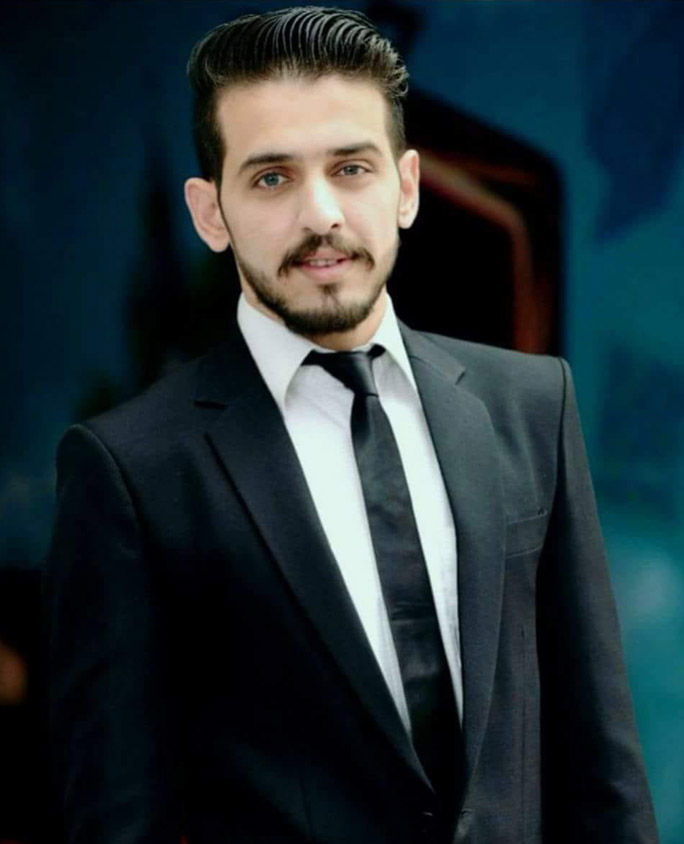 Muhammad Khan Abbasi : Muhammad Khan Abbasi a student of ACCA is also a young entrepreneur. He runs his own event management company by the name of IEMT which also organized the January 2018 MIUC bonfire. MIUC is proud of its dynamic and hardworking students.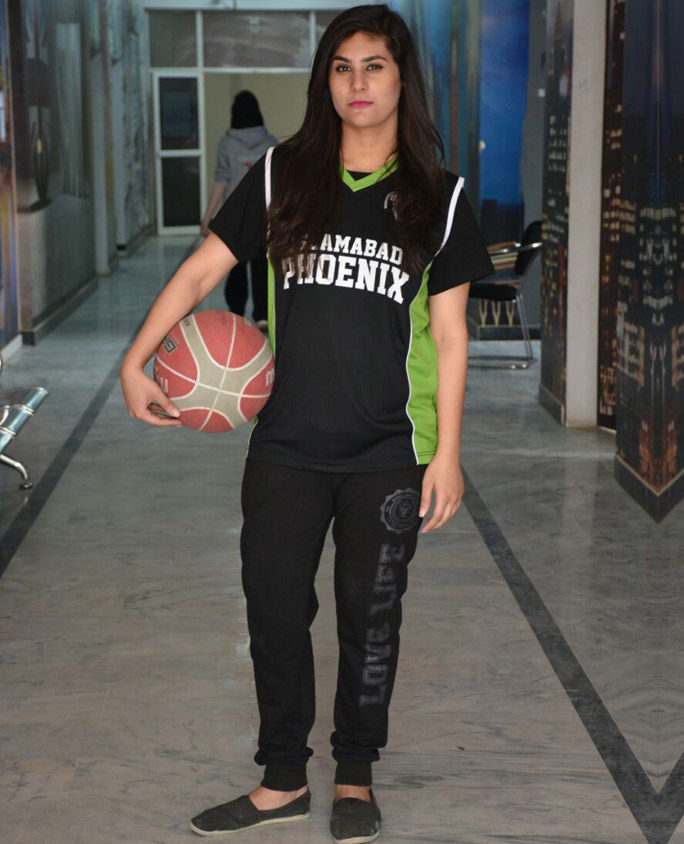 Amber Mohammad Zai : is an extremely talented and energetic basketball player who has been playing basketball since fourth grade for the local city team in North Corona. Presently she represents Islamabad Phoenix in local and international tournaments.
--- MIUC on the Front Page ---